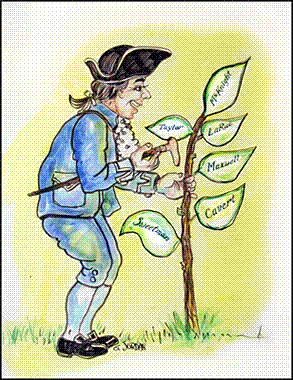 The Charlton, NY Historical Society welcomes anyone with an interest in the Town of Charlton
and its history.
Those who would like to meet new friends,
consider joining our Society.
We welcome one and all, wherever you live or how long you have lived there.

WELCOME!
2009 Maple Avenue, Charlton, NY 12019
The mission of the Charlton Historical Society is to promote and encourage original historical research, disseminate educational material on local history, cooperate with educational institutions to gather, preserve, display and make available for study materials and records relating to early and current Charlton History.